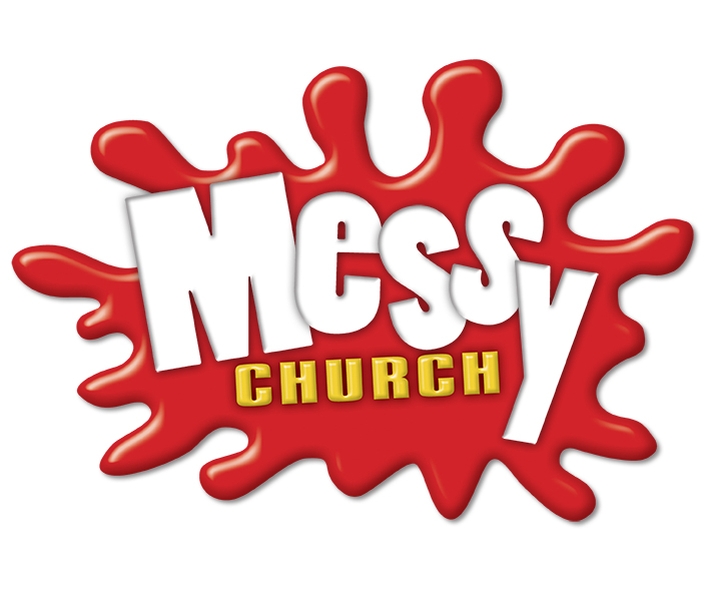 Messy Church takes place on the third Saturday of the month (Jan-June and Sep-Nov) in the St Peter's Centre from 3.30 to 5.30pm. Great for pre- and primary-aged children and their siblings.
What exactly is Messy Church?
Messy Church is a national initiative - Find out more
Messy Church at St Peters
Contact through the church office: e-mail: stpeterspedmore@hotmail.com or phone: 01562 887287
Messy Church is once-monthly on a Saturday, where families come together to enjoy being together, making things together, eating together and celebrating God together through his word, through music and through prayer. It is different from a children's activity day because it is an event for children and their carers or parents to join in together.
Why is it called Messy Church?
Because you can enjoy making a mess as a family though the crafts!
What can I expect from a typical Messy Church session?
A warm welcome
Lots of different tables of craft on a particular theme (e.g. Creation)
Celebration (songs, stories, dramas)
Sharing a meal together
When and where is Messy Church?
3.30 - 5.30pm in St Peter's Centre - for dates, please see the Calendar
Please note that there is no charge for Messy Church