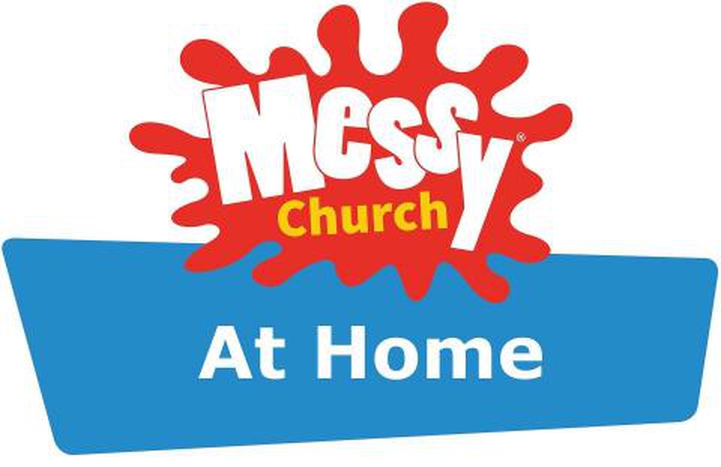 Messy Church at Home.
*************************************************
Messy Church for June
We hope you enjoyed last month's rainbow Messy Church at Home. This month we are celebrating Pentecost, the birthday of the Christian Church.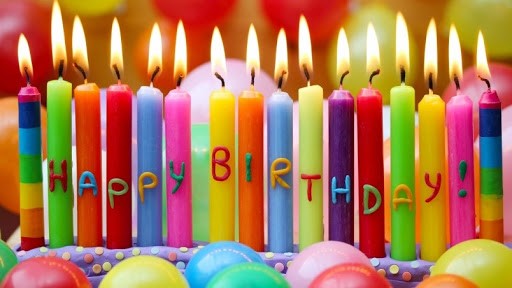 To access the session:
1. Please click here to download the activities and words for the worship songs.
2. Click on the white arrow below to start the celebration video with Tony Maidment.
Happy Birthday from Staffroom on Vimeo.
*************************************************************8
Messy Church for May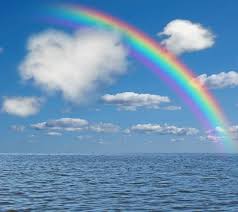 Rainbow Messy Church at Home
1. Please click here to download the activities
2. Now click here to listen to Jane and Simon and the first part of the celebration
3. Finally click on the white arrow below to start the video and celebrate with Tony Maidment
Messy Church Tony Maidment from Tony Maidment on Vimeo.
Messy Church at St.Peter's
(Our normal arrangements are suspended during the lockdown)
Messy Church takes place on the third Saturday of the month (Jan-June and Sep-Nov) in the St Peter's Centre from 3.30 to 5.30pm. Great for pre- and primary-aged children and their siblings.
What exactly is Messy Church?
Messy Church is a national initiative - Find out more
Messy Church at St Peters
Contact through the church office: e-mail: stpeterspedmore@hotmail.com or phone: 01562 887287
Messy Church is once-monthly on a Saturday, where families come together to enjoy being together, making things together, eating together and celebrating God together through his word, through music and through prayer. It is different from a children's activity day because it is an event for children and their carers or parents to join in together.
Why is it called Messy Church?
Because you can enjoy making a mess as a family though the crafts!
What can I expect from a typical Messy Church session?
A warm welcome
Lots of different tables of craft on a particular theme (e.g. Creation)
Celebration (songs, stories, dramas)
Sharing a meal together
When and where is Messy Church?
3.30 - 5.30pm in St Peter's Centre - for dates, please see the Calendar
Please note that there is no charge for Messy Church