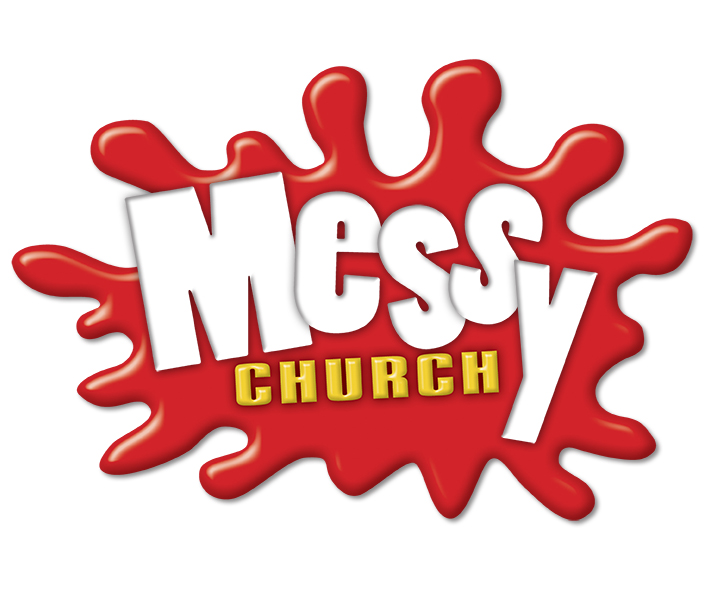 Our next session will be Messy Church for Valentine's Day
We'd love to see you at our love themed Messy Church love God, love your family, love the world on Saturday 12th February at 3pm in St Peter's Centre – please book in by emailing stpeterspedmore@hotmail.com
There will be craft, games, singing, and treats and lots of family fun
There will be crafts, a Bible story & celebration, drinks & treats and lots of family fun!
What exactly is Messy Church?
Messy Church is a national initiative - Find out more
Messy Church at St Peters
We aim to have regular Messy Church sessions , where families come together to enjoy being together, making things together, eating together and celebrating God together through his word, through music and through prayer. It is different from a children's activity day because it is an event for children and their carers or parents to join in together.
Why is it called Messy Church?
Because you can enjoy making a mess as a family though the crafts!
What can I expect from a typical Messy Church session?
A warm welcome
Lots of different tables of craft on a particular theme (e.g. Creation)
Celebration (songs, stories, dramas)
Sharing a meal together
Please note that there is no charge for Messy Church
When and where is Messy Church?
In St Peter's Centre - for dates, please see the Calendar