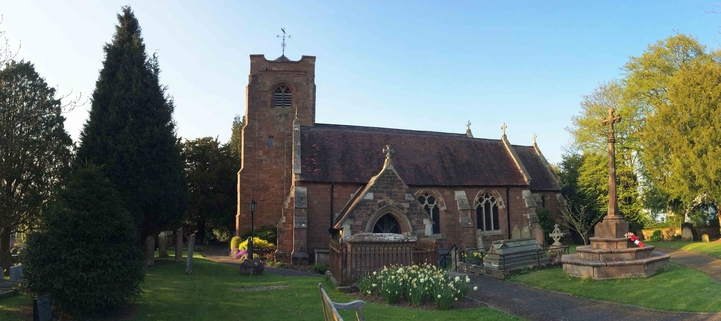 Welcome to St Peter's Church in Pedmore, Stourbridge
---
Follow us on Facebook
---
Please click here to see a copy the 'The Link' and find out what is happening at St. Peter's Church


Children's Activities at St.Peter's Church
All age service - "Hello Sunday!" 10.30 am The first Sunday of every month - breakfast in the St. Peter's Centre from 9.15 - 10.15am
Toddler Group - every Monday morning in term time from 10.00- 11.30am - In The St. Peter's Centre.....Just turn up you will be given a warm welcome!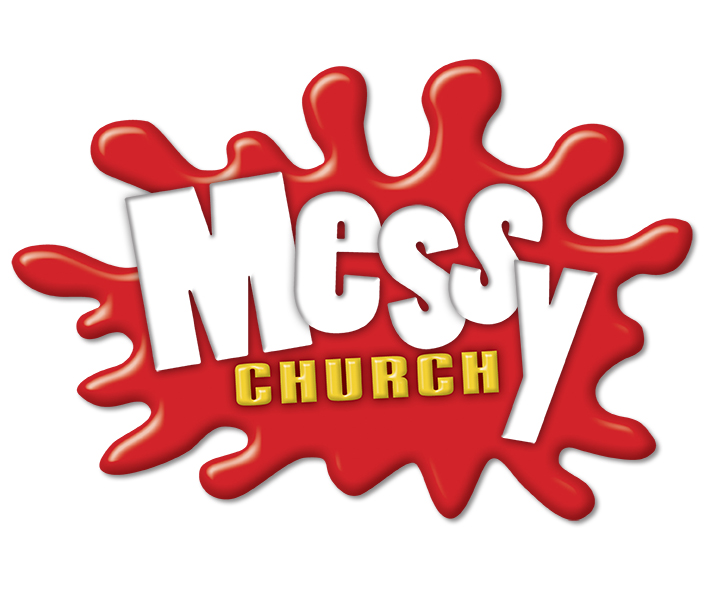 Messy Church takes place on the third Saturday of the month from 3.30 - 5.30pm
(The afternoon comprises lots of crafts based on a Bible story, a short service and is followed by a shared meal. Suitable for families with children from birth to 11.)
Next Dates: 15th February, 21st March
Click here for more details of messy church
The Bible Course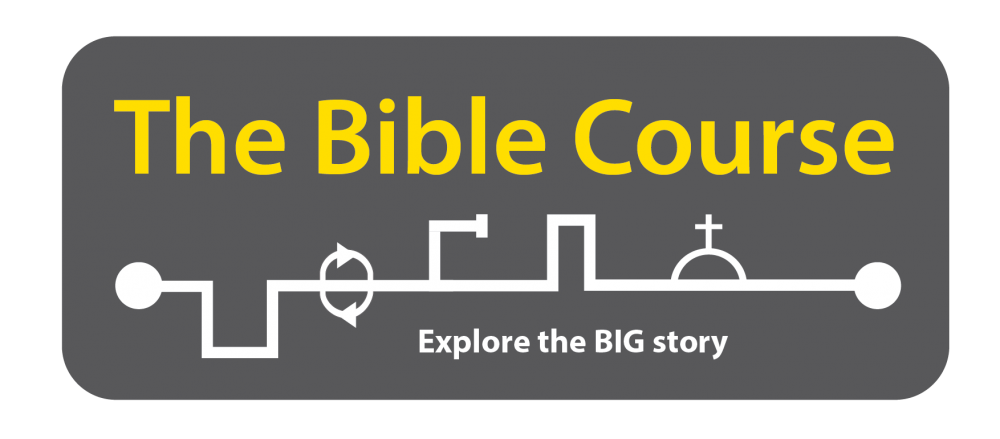 An 8 week course starting on Monday 27th January at 7.30pm in The St. Peter's Centre.
The Christmas story is very familiar to all of us - but what about the rest of the Bible? This course is accessible to people new to Christianity and is also ideal for any Christians wanting to increase their understanding of the Bible.
Please e-mail davidnichol1958@gmail.com or phone 01562 229470 for more details and/or to book a place.
Lent Challenge
For Anglicans Lent is the time when we remember the 40 days that Jesus spent in the wilderness, facing challenge and temptation. It is a time when we reflect on God's purpose for our life. This year there is a National Challenge from the Church of England - we are challenged to give up single-use plastics – to reduce the actions which damage God's Creation. Please click here for more information or log on to the Church of England Website:
Prayer Calendar.
Please click here for our Prayer Calendar; please join us in daily prayer for St. Peter's Church, its parish, its work, its worship and its witness.
Dates for February
Annual Quiz - Saturday 8th February 7pm. Click here for more details
Valentine's Day - Love Your Church - Open Day - 12.30 to 4.30pm. Click here for more details.
---
Safeguarding
We at St Peters Church are committed to keeping children, young people and vulnerable adults safe and to enable them to worship and grow in Christ safely. If you would like more information or to speak to someone please click here.
---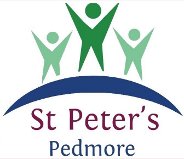 Our Vision
"Our vision is to be a growing all age church, experiencing and sharing the love of God with the people of Pedmore."
Our Aim
Our aim is to celebrate the love of Jesus Christ and share it by word and action - and we would be delighted to welcome you!
Our Church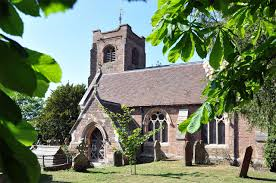 Our church services vary in formality, but all aim to help those who attend to worship God and learn more about him in the person of Jesus Christ.
If you are able to visit our church you will receive a very warm welcome, and find services designed to help you to worship.
We hope you find the website helpful - please do contact the Church Office for any further information; Tel 01562 887287 and e-mail stpeterspedmore@hotmail.com
Our Priest in Charge
The Rev David Nichol can be contacted by phone: tel. 01562 229470 or e-mail davidnichol1958@gmail.com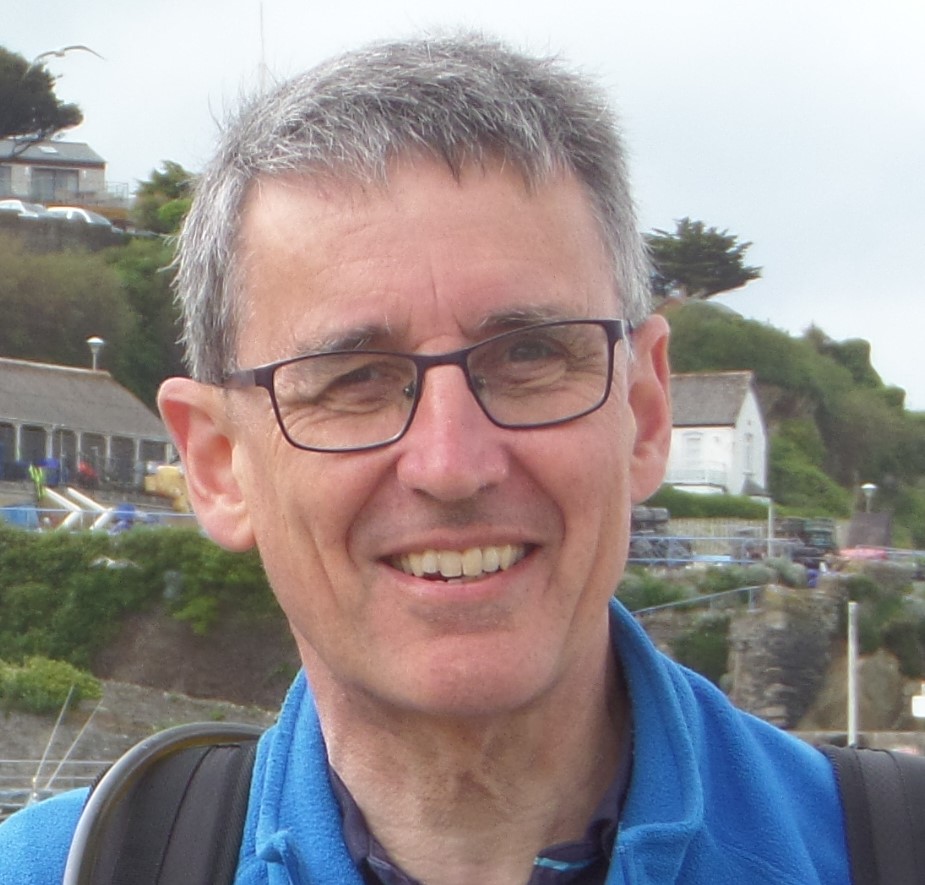 ---
Please click here for a table of weekly events.
---
St Peter's Church is in the Diocese of Worcester, please click the logo below to access the Diocesan website.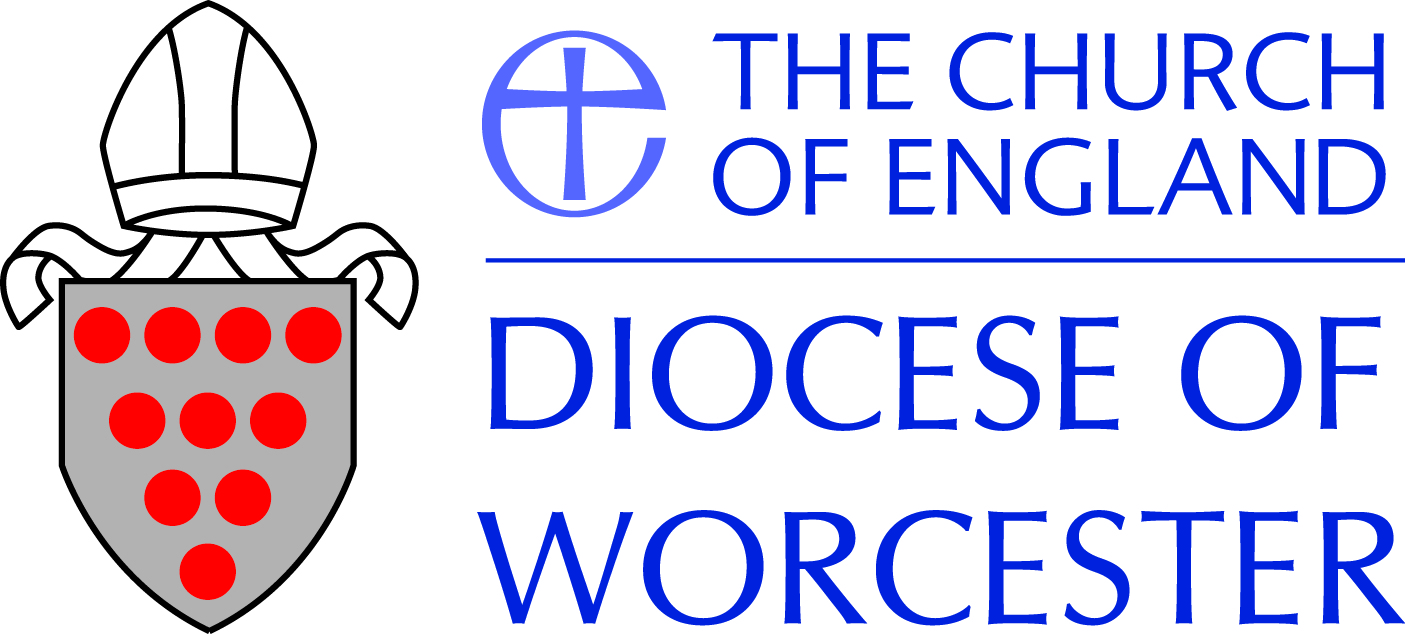 St Peter's Pedmore PCC Charity Number: 1133783