Children and Families
Children and young people are an essential part of our church family!
Children really are welcome at St Peter's Church.
Our morning service at 10.30 is particularly suited to families. There is a corner of the church with a carpet and bags of toys for the smallest children (under 3). Please feel comfortable to play with children in the corner during services or take a bag of toys back to your pew. Please don't be anxious about any noise - we love it!
Older youngsters (over 3) have organised activities in the St Peter's Centre adjoining the church and re-join their families during the last part of the service.
Each Sunday we have a rolling buffet breakfast in the St.Peter's Centre starting at 9.30am.
On the first Sunday of each month we have an all age service in church at 10.30am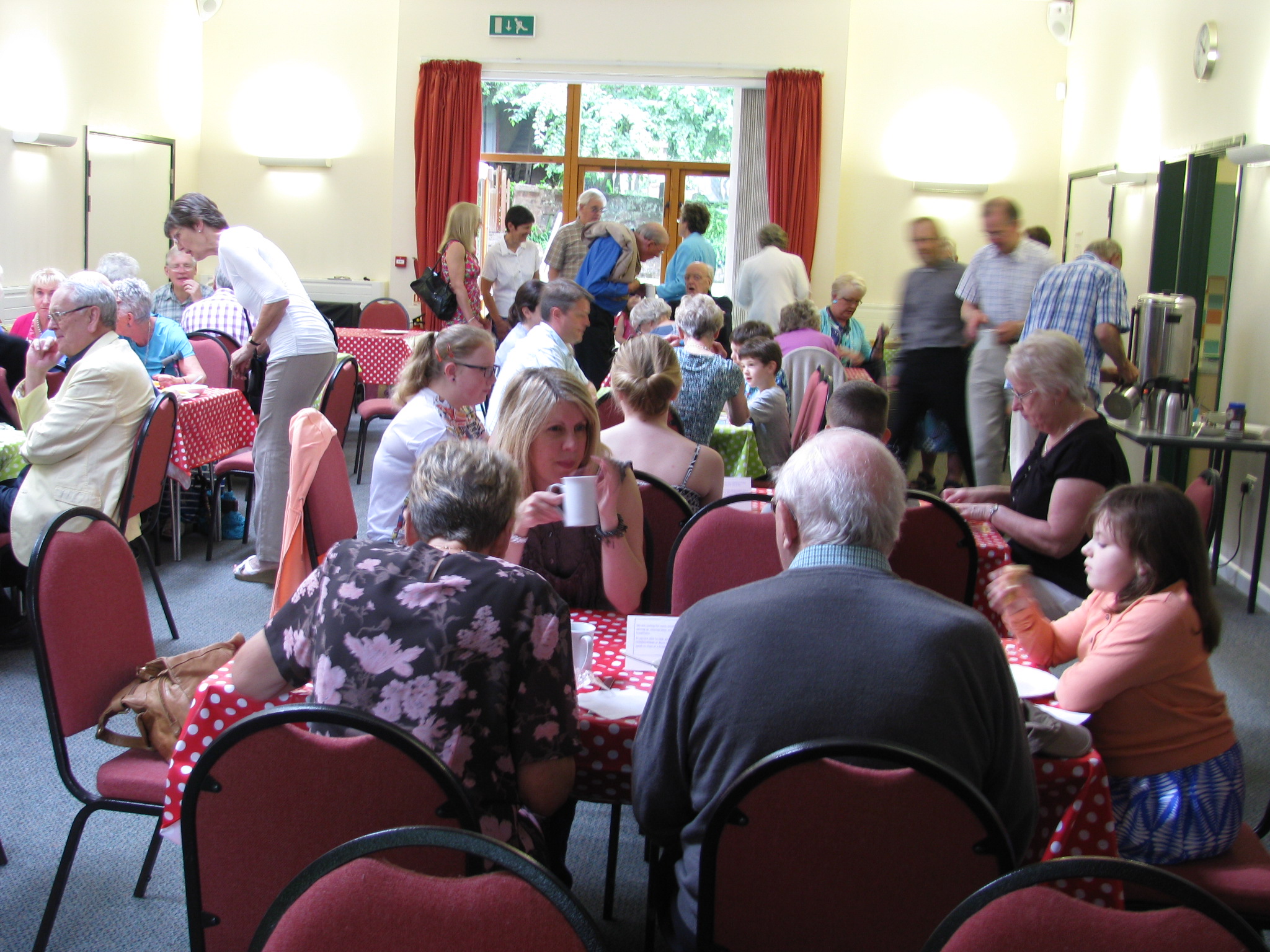 On the first Sunday of the month we worship together in church as a whole Church family. This service is a carefully planned 'all age' service accessible for children yet with messages for us all.
Weekly activities for children
Mondays
St Peter's Toddler group
Takes place at St Peter's Centre every Monday morning during term time from 10.00-11.30am
For all ages of children accompanied by an adult. (The accompanying adult is responsible for the child in their care.)
No charge, but a small donation towards refreshments would be welcomed
A relaxed environment for children to play, make crafts and make new friends
Tuesdays
---
We at St Peters Church are committed to safeguarding children, young people and vulnerable adults to enable them to worship and grow in Christ safely.
We have adopted and follow all the safeguarding policies and guidance recommended by the Diocese of Worcester (www.cofe-worcester.org.uk)
St Peter's Church Child Protection Officer - Elaine Hurry can be contacted through the Church Office.
Advice can also be sought from Hilary Higton, Safeguarding Advisor for the Diocese of Worcester on 07495060869 or hhigton@cofe-Worcester.org.uk