Walking Group
St Peter's Walking Group - Walking At St. Peter's - WASPs
This is a group that tries to cater for all types of walkers. We have designed a range of walks: some evening walks; some three hour strolls and a few more challenging walks to appeal to a range of walkers – come and join us!
We have a nucleus of keen (not necessarily fit nor agile) walkers who come on each walk and a much larger number who come when the walk appeals or their diaries are free.
Just give the walk leader (from the walk details link below) a ring if you want to know more about the walk. We can provide transport.
Walking at St Peter's WASPs - Walk details 2019
If you would like to come but need encouragement or more information please contact Tim German, Tel 01562 720393, Mob 07718195128 tgerman@hotmail.co.uk.
Below are some photos taken on the walks.
Kinver Edge Walk - 20.8.19
A fine, gentle, evening walk - less than 3 miles - followed by an enjoyable drink at The Cross on Church Hill Kinver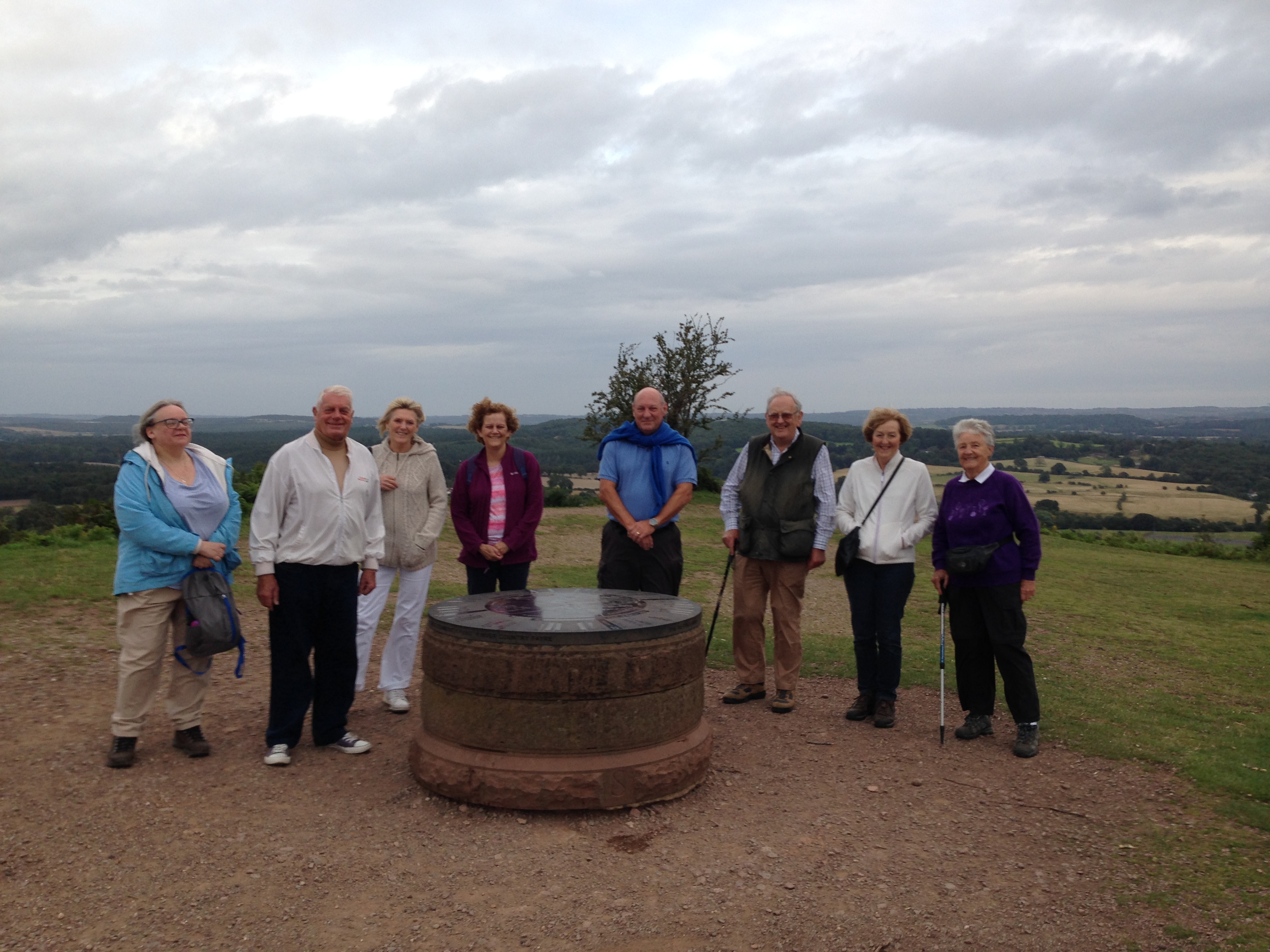 Beating the Bounds 18th May 2019 - we completed the ancient tradition of beating the bounds - a 9 mile walk around the parish boundary.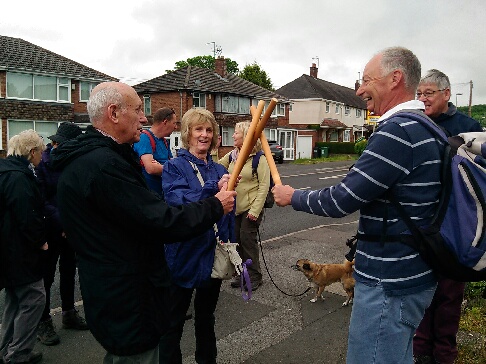 Click here to see more pictures.
Bewdley - Circular Walk - November 2018
Kinver Edge Sat 24th June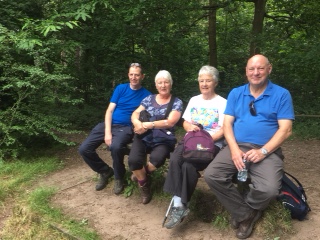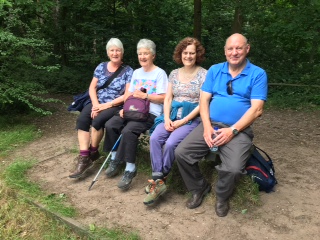 Janet and Audrey - Clent Evening Walk May 2017
---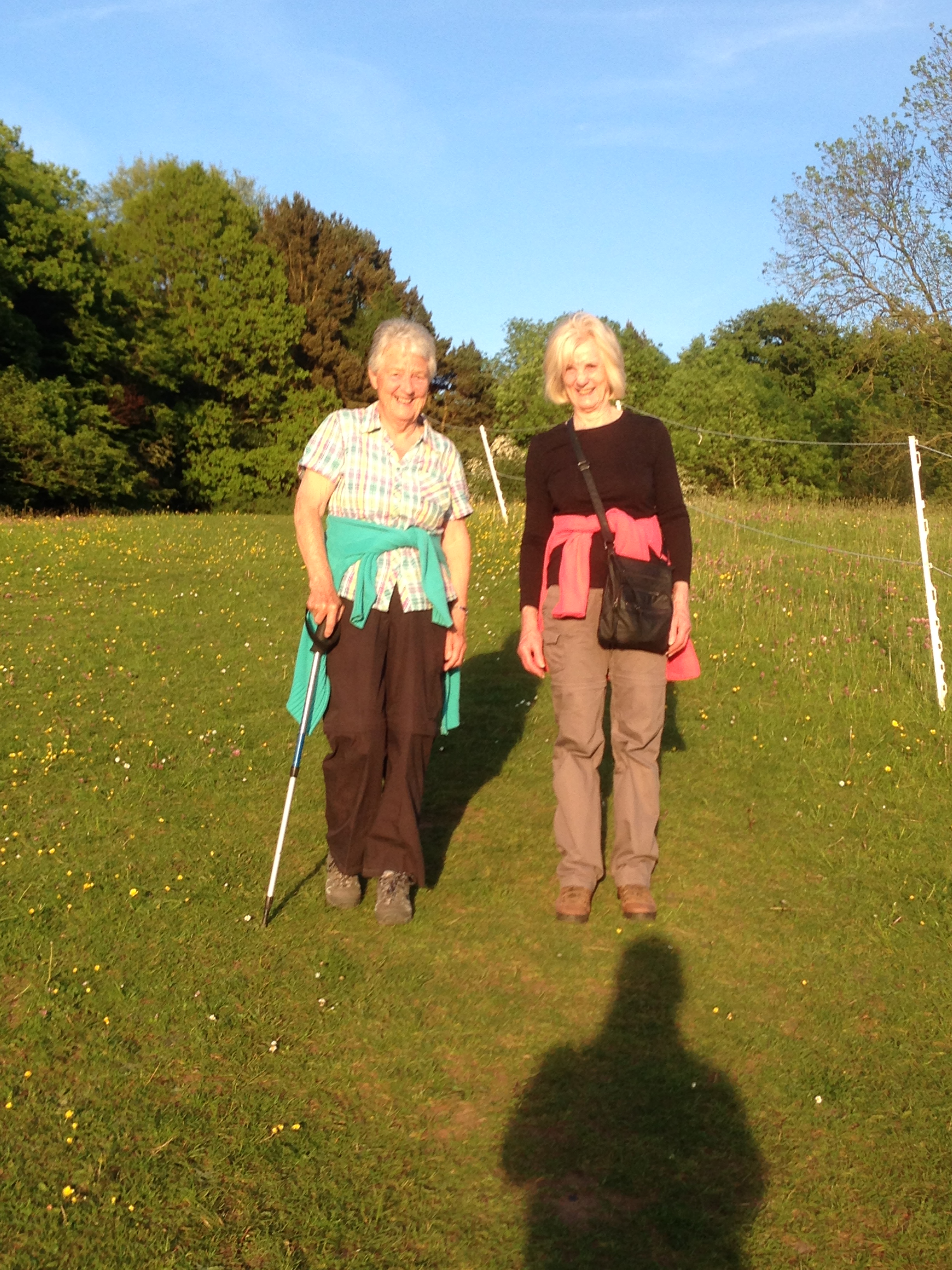 The rest of the group on the top of Walton Hill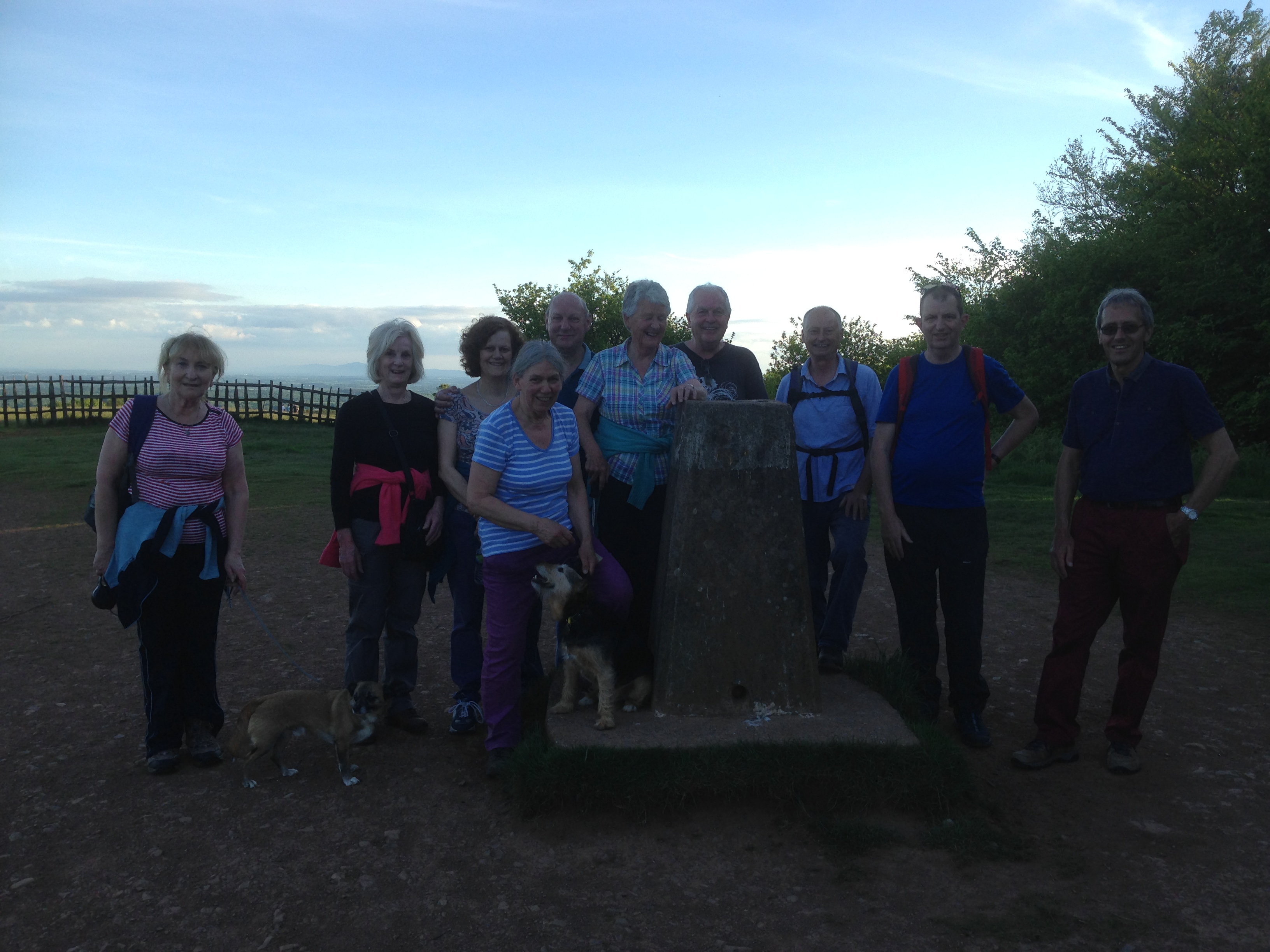 Stourport Round May 2017 - A 6.5 mile easy walk on the banks of the River Severn and the Stourport Canal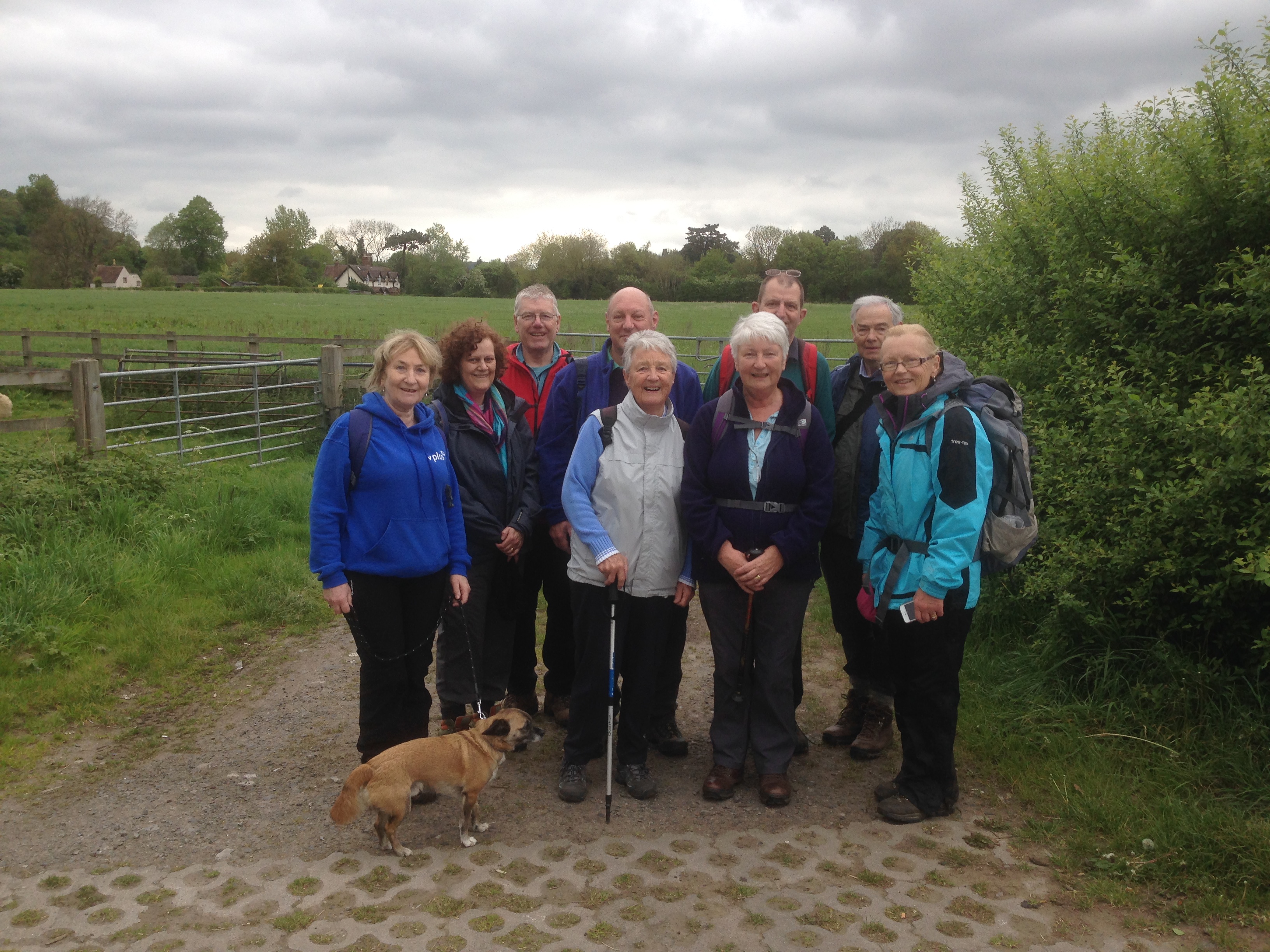 Broadway Tower walk in the Cotswolds - Saturday 6th August 2016 - 6 miles
July 16th 2016. Train to Kidderminster and walk back via - Harvington, Drayton, Belbroughton and Clent -12 miles
Church Stretton Walk 18.7.15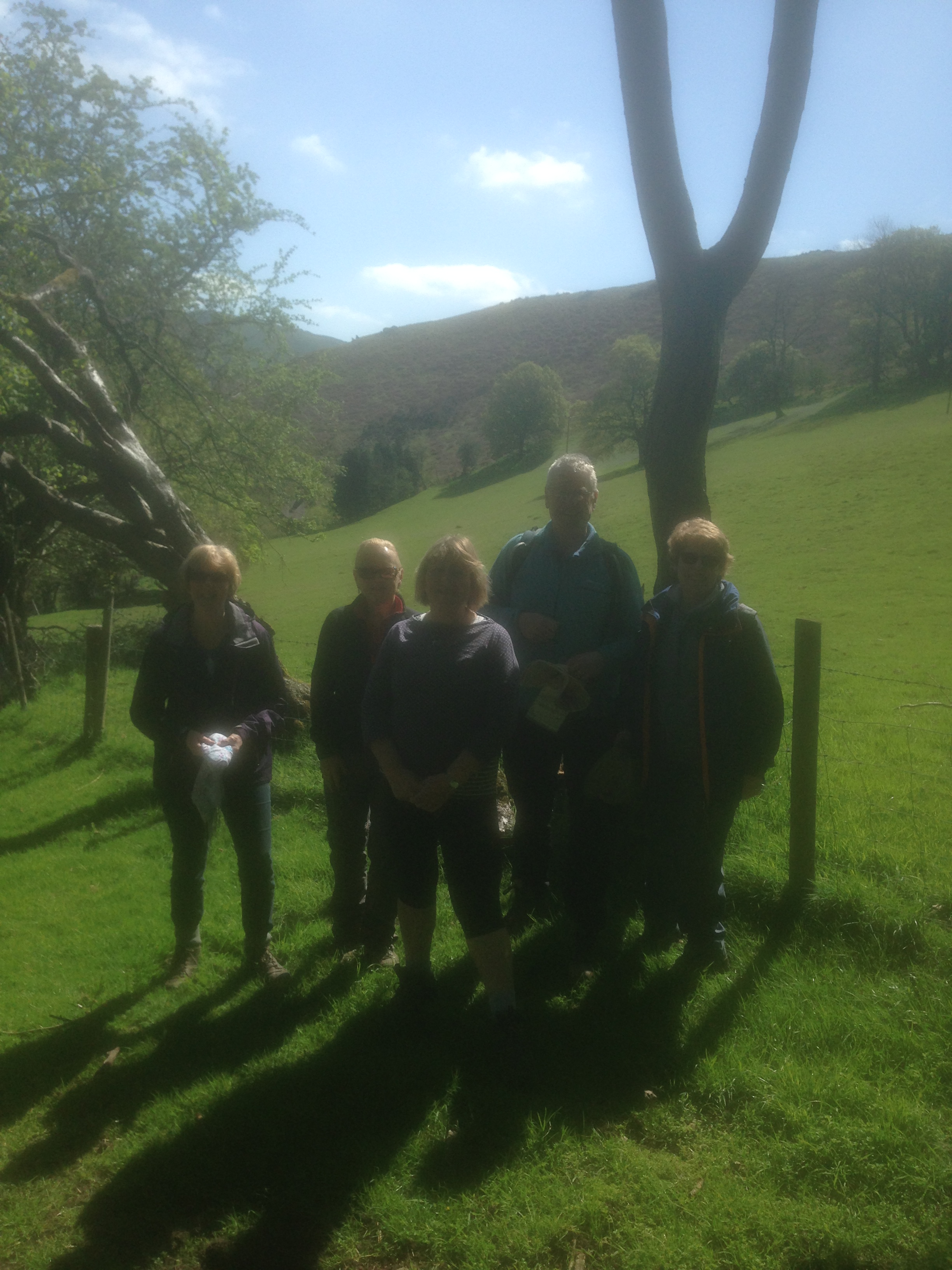 Ashes Hollow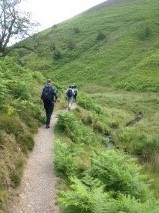 Ashes Hollow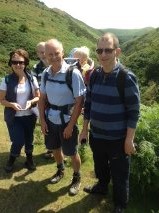 Michael - Cardingmill Valley
Cardingmill Valley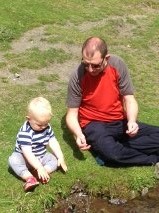 Picnic Ashes Hollow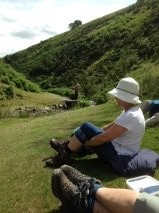 David on the swing up from Little Stretton