Walking Group
St Peter's Walking Group - Walkers At St. Peter's - WASPs
This is a group that tries to cater for all types of walkers. We have designed a range of walks: some evening walks; some three hour strolls and a few more challenging walks to appeal to a range of walkers – come and join us!
We have a nucleus of keen (not necessarily fit nor agile) walkers who come on each walk and a much larger number who come when the walk appeals or their diaries are free.
If you would like to come but need encouragement or more information please contact Tim German, Tel 01562 720393, Mob 07718195128 tgerman@hotmail.co.uk.
We can provide transport.
+++++++++++++++++++++++++++++++
ST PETER'S PARISH PEDMORE BEATING THE BOUNDS
David Reeson has researched and produced a booklet to describe the route and items of interest around the St. Peter's Parish Boundary. (Copies from David or available in Church). The booklet and walk have been dedicated to Dave Neale.
ST PETER'S PARISH PEDMORE BEATING THE BOUNDS
THE DAVE NEALE MEMORIAL WALK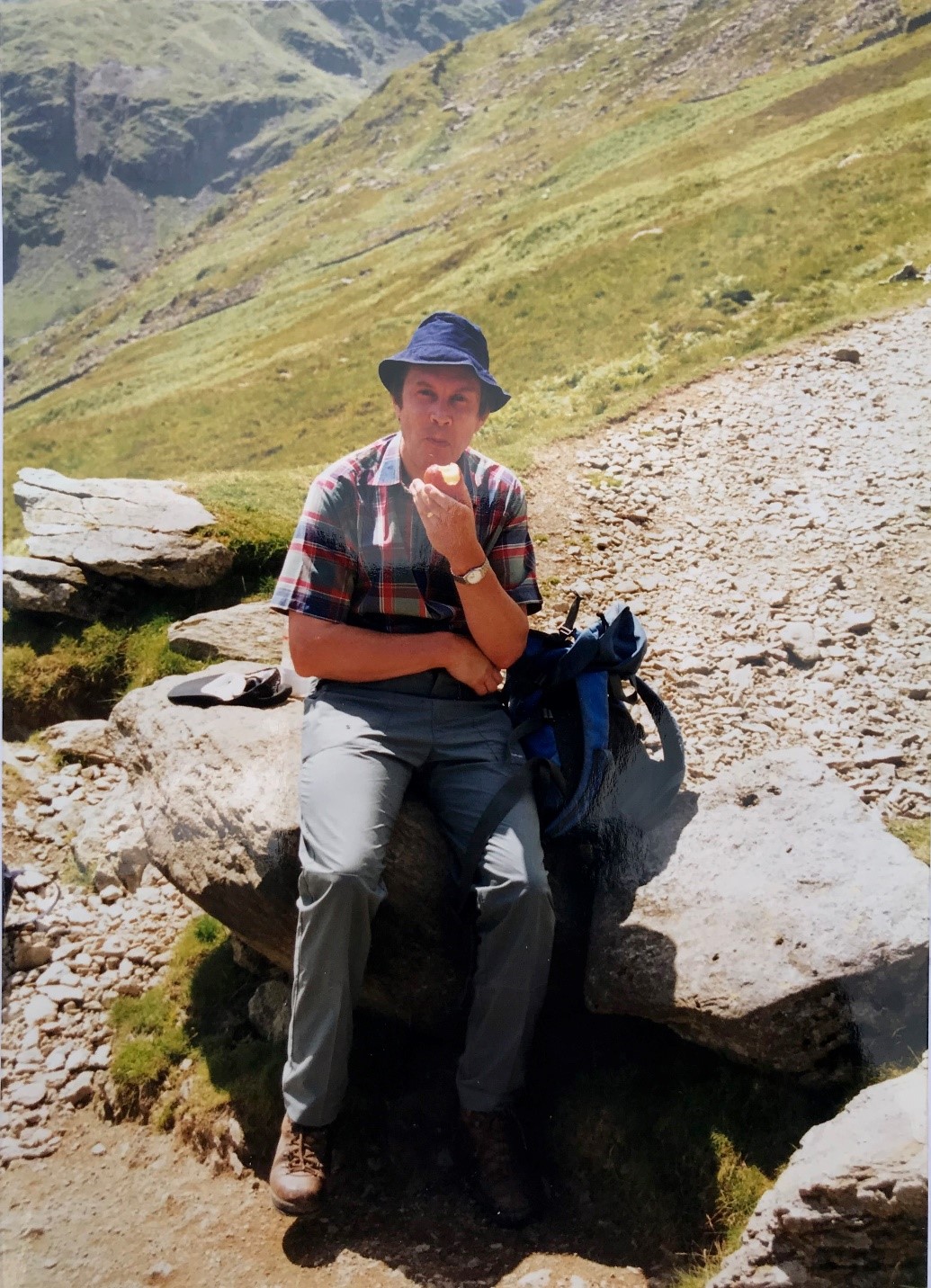 This walk will now become an annual fixture in our WASP's programme - held towards the end of May each year.
+++++++++++++++++++++++++++++++
**Please note: Covid 19 - we have not published a programme of walks for this year but hope to have some one-off walks in the near future.**
+++++++++++++++++++++++++++++++
Below are some photos taken on previous year's walks.
Kinver Edge Walk - 20.8.19
A fine, gentle, evening walk - less than 3 miles - followed by an enjoyable drink at The Cross on Church Hill Kinver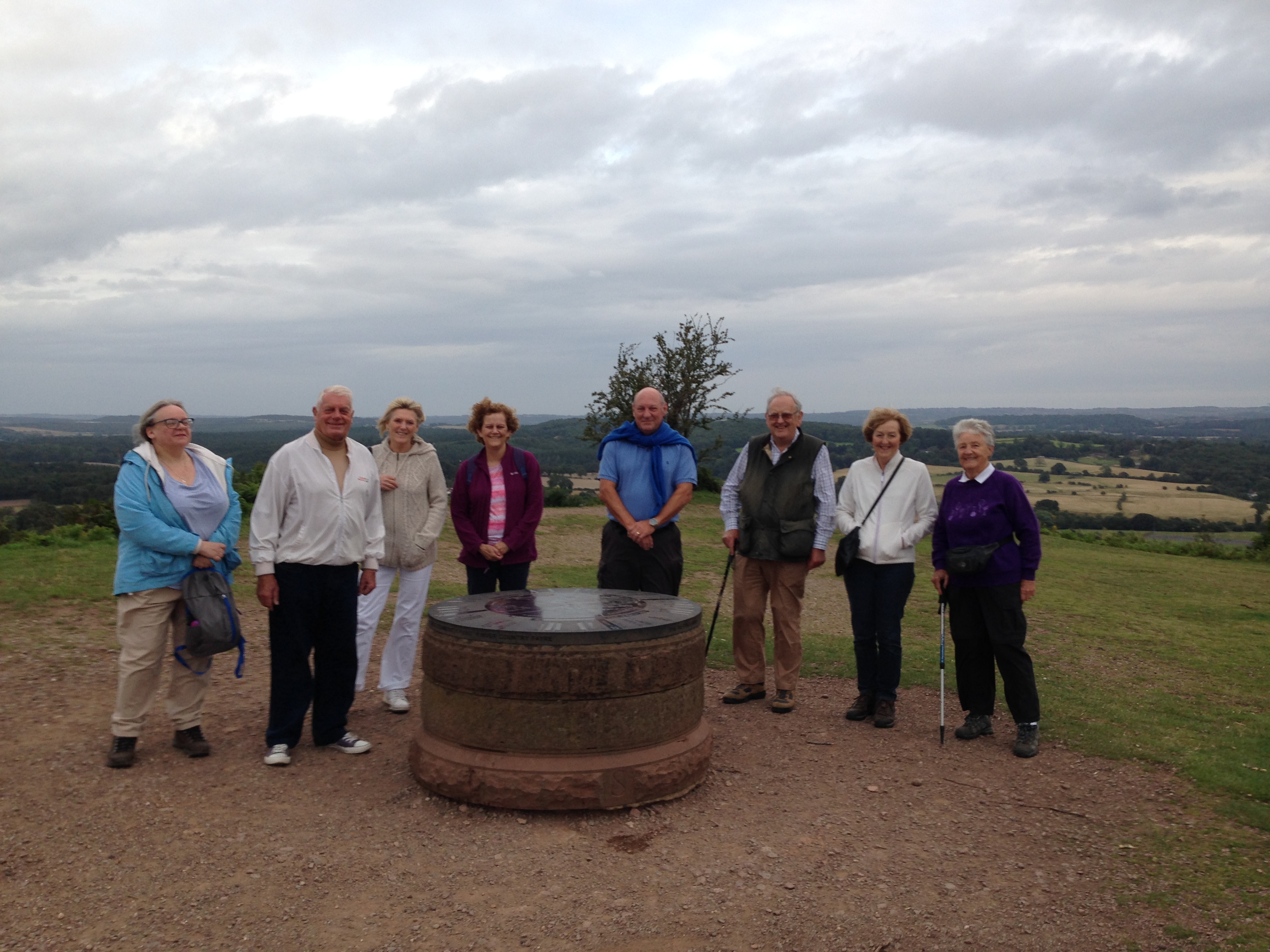 Beating the Bounds 18th May 2019 - we completed the ancient tradition of beating the bounds - a 9 mile walk around the parish boundary.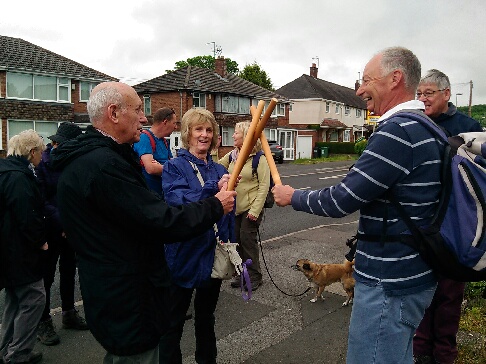 Click here to see more pictures.
Bewdley - Circular Walk - November 2018
Kinver Edge Sat 24th June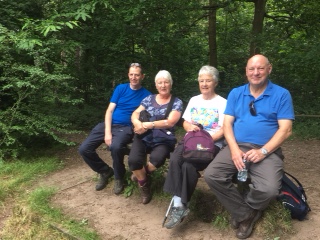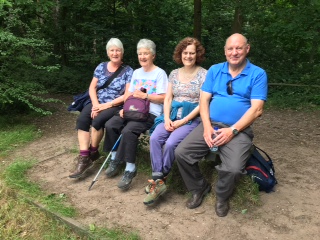 Janet and Audrey - Clent Evening Walk May 2017
---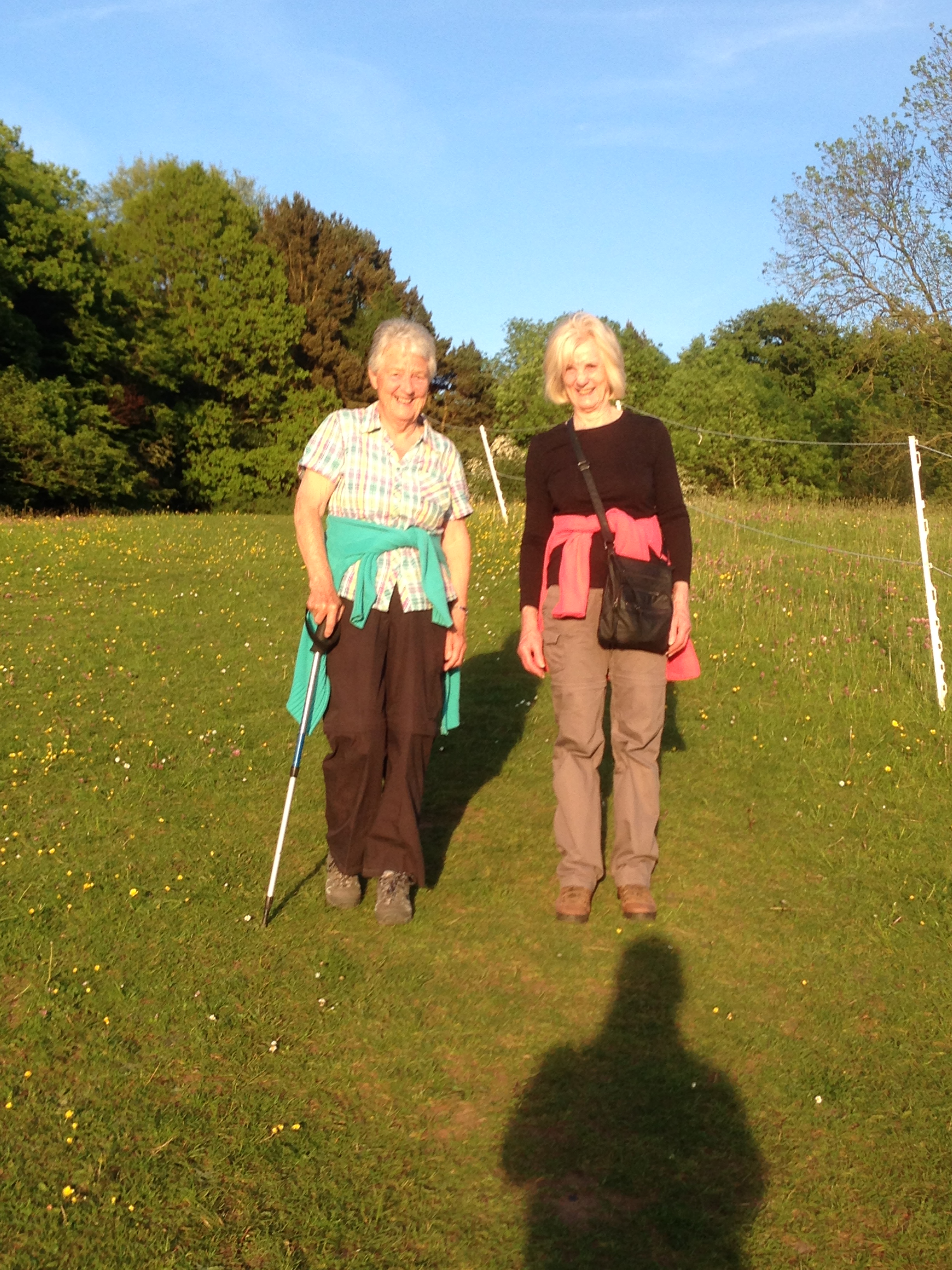 The rest of the group on the top of Walton Hill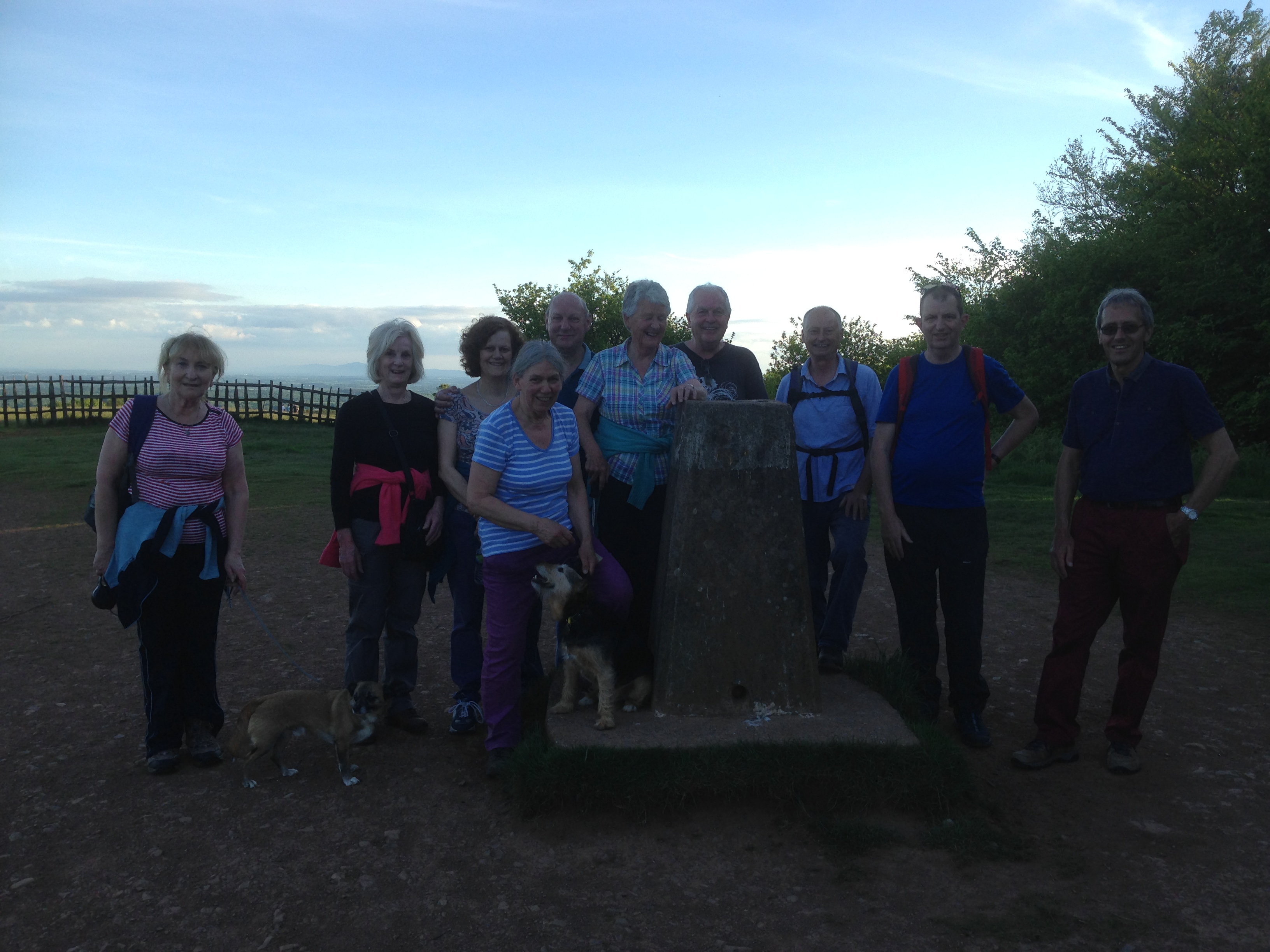 Stourport Round May 2017 - A 6.5 mile easy walk on the banks of the River Severn and the Stourport Canal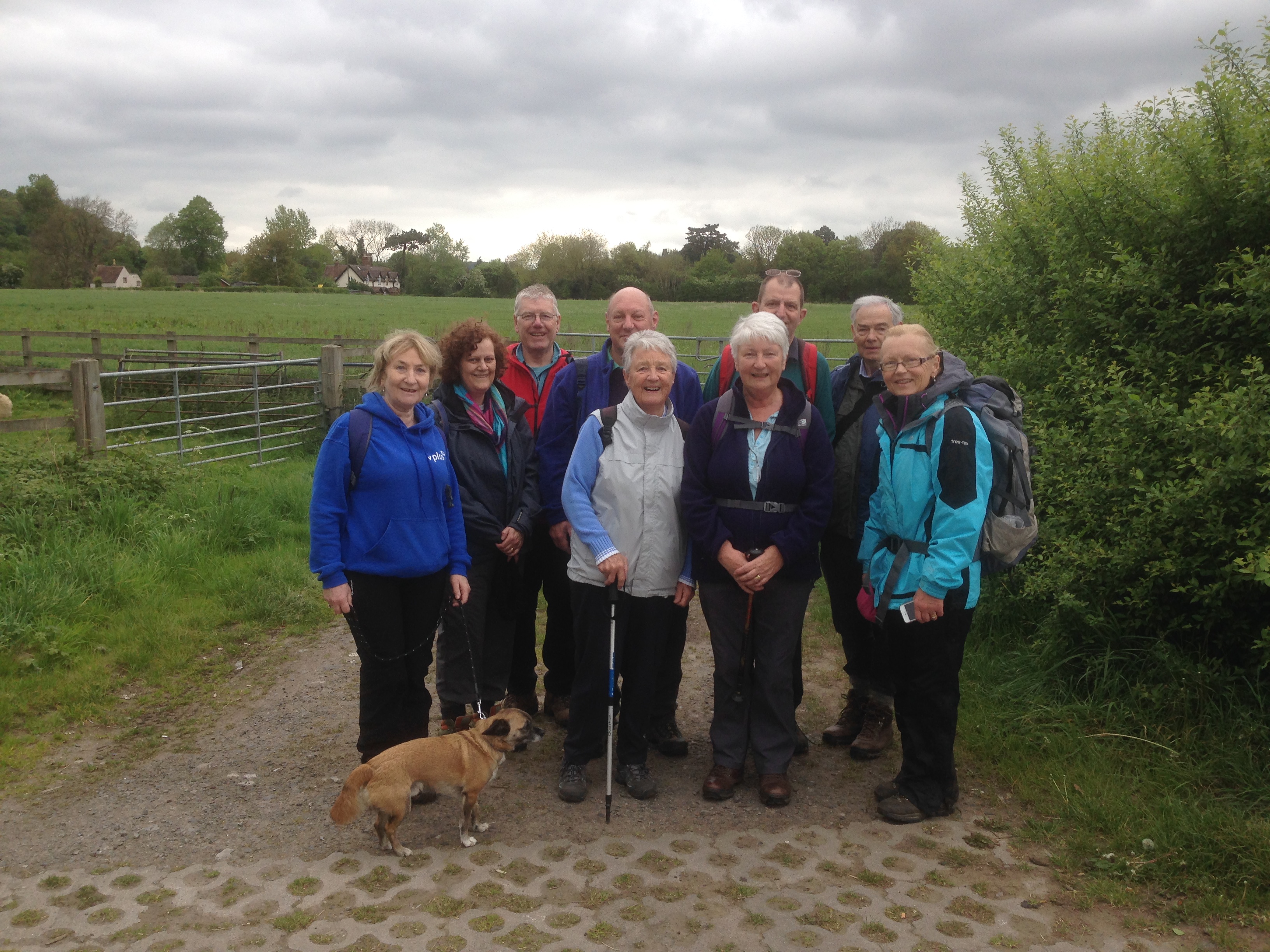 Broadway Tower walk in the Cotswolds - Saturday 6th August 2016 - 6 miles
July 16th 2016. Train to Kidderminster and walk back via - Harvington, Drayton, Belbroughton and Clent -12 miles
Church Stretton Walk 18.7.15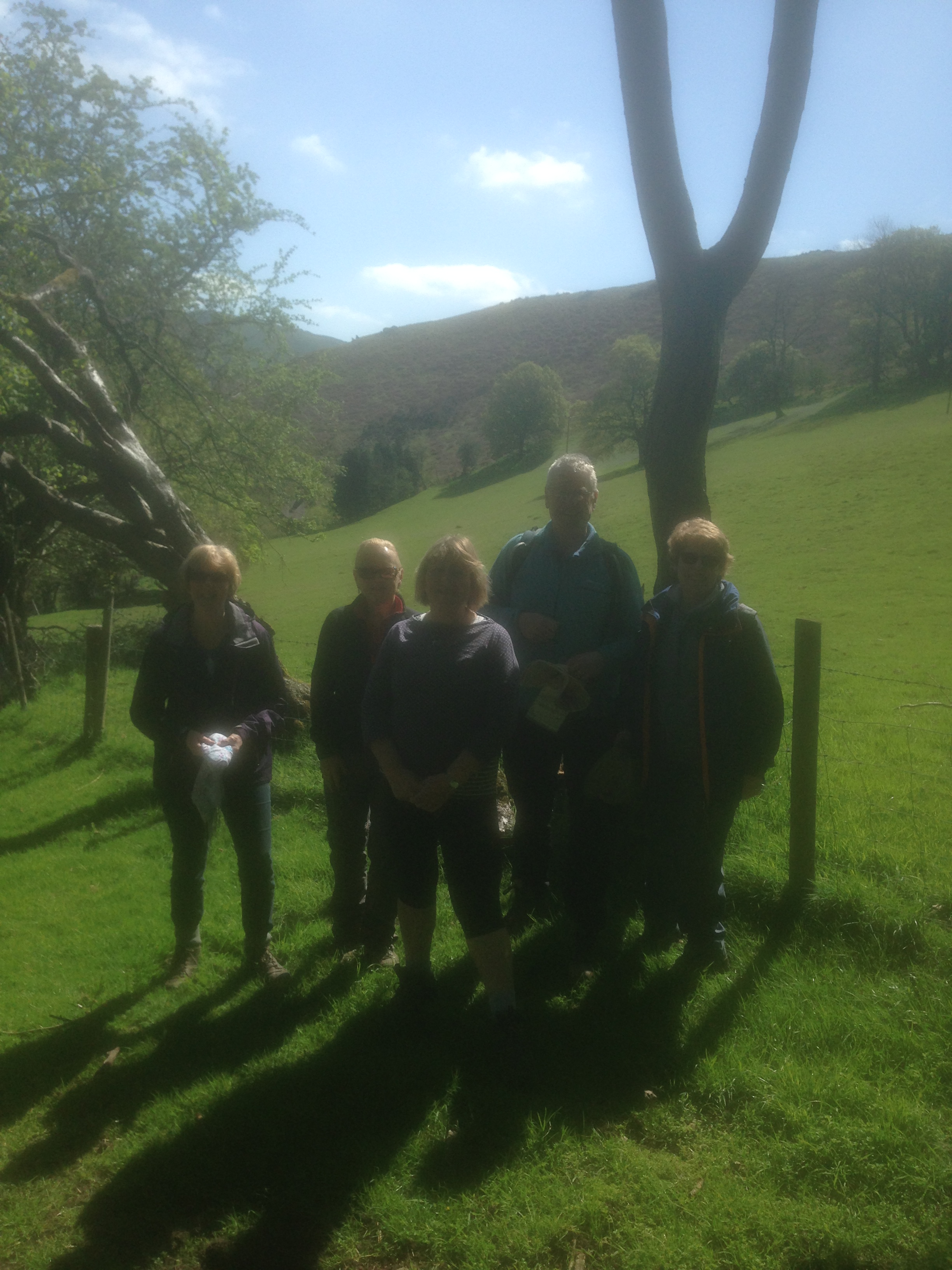 Ashes Hollow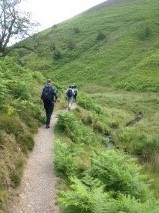 Ashes Hollow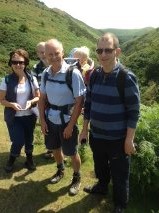 Michael - Cardingmill Valley
Cardingmill Valley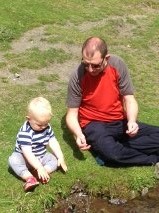 Picnic Ashes Hollow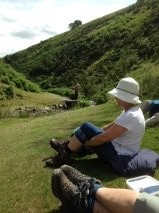 David on the swing up from Little Stretton