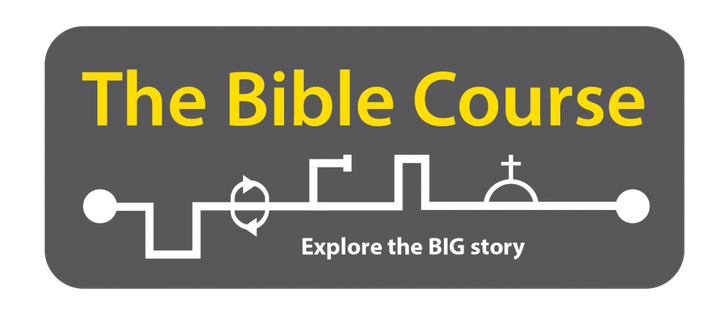 The Bible Course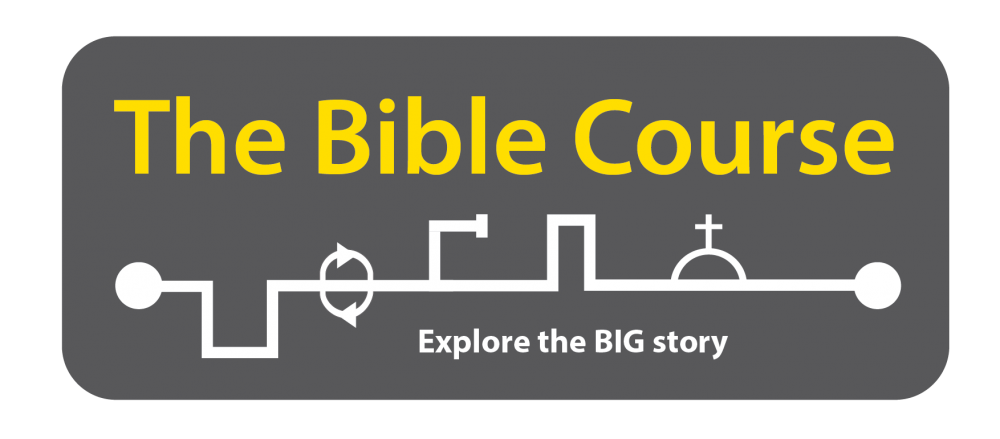 This is an 8 week course starting on Monday 27th January at 7.30pm in The St. Peter's Centre.
The Christmas story is very familiar to all of us - but what about the rest of the Bible? This course is accessible to people new to Christianity and is also ideal for any Christians wanting to increase their understanding of the Bible.
Please e-mail davidnichol1958@gmail.com or phone 01562 229470 for more details and/or to book a place.