We take mission links seriously at St Peter's - we give away a minimum of 10% of our church income to local, national and international organisations and causes.
Some organisations we have supported over many years, others we offer 'one-off' donations possibly through contacts within or linked to the church, we also respond to emergencies as they arise.
You can find out more about each organisation we support by clicking on their logo below.
Organisation
Anna Sims - our mission partner with CMS
Tearfund
Church Army
The Children's Society
Black Country Foodbank
Life Debt Centre
In addition we collected £3,888.94 for Christian Aid during Christian Aid week - [see below for Christian Aid as an annual mission focus]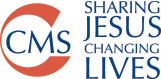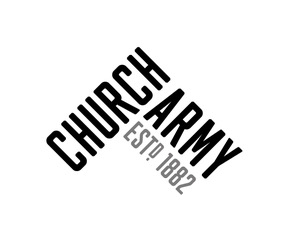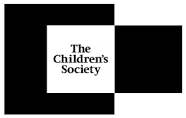 Life Debt Centre - Stourbridge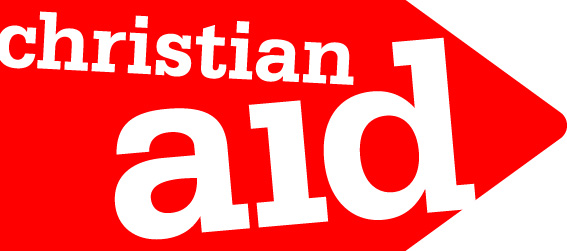 Christian Aid
Christian Aid is a real focus for our mission work.
We make a tremendous effort to raise money during Christian Aid Week.
Each year members of the congregation sign up to deliver and collect donation envelopes to every house in the parish.
We also have a well supported Italian Evening on the last Saturday of Christian Aid week - great fun with an Italian theme - all proceeds go to Christian Aid approximately £800 each year!
And........each year Joy sells delicious varieties of marmalade........ you have to be quick!
[Please click on the logo below to see the Christian Aid Website]

2019 Christian Aid Week 12th -18th May
A big thankyou to all who collected this year - grateful thanks also to the counters and checkers.
Thanks to all those involved in the wonderful Italian Evening and to Joy for the marmalade.
A record total of £4011.86 was collected - with Gift Aid this comes to £4299.23
Christian Aid 2020