We take mission links seriously at St Peter's - we give away a minimum of 10% of our church income to local, national and international organisations and causes.
Some organisations we have supported over many years, others we offer 'one-off' donations possibly through contacts within or linked to the church, we also respond to emergencies as they arise.
You can find out more about each organisation we support by clicking on their logo below.
Organisation
Church Mission Society
The Leprosy Mission
Anglican Diocese of Peru
Church Army
Stourbridge Street Pastors
Black Country Food Bank
Life Debt Centre
In addition we collected £3,888.94 for Christian Aid during Christian Aid week - [see below for Christian Aid as an annual mission focus]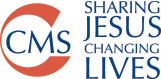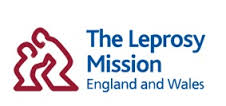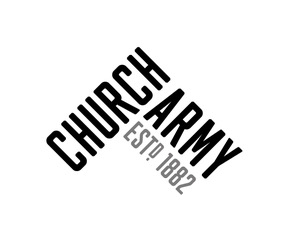 Life Debt Centre - Stourbridge
Christian Aid
Christian Aid is a real focus for our mission work.
We make a tremendous effort to raise money during Christian Aid Week.
Each year members of the congregation sign up to deliver and collect donation envelopes to every house in the parish.
The final total collected in 2017 was £3347 which came to approximately £3,800 when gift aid was added.
[Please click on the logo below to see the Christian Aid Website]