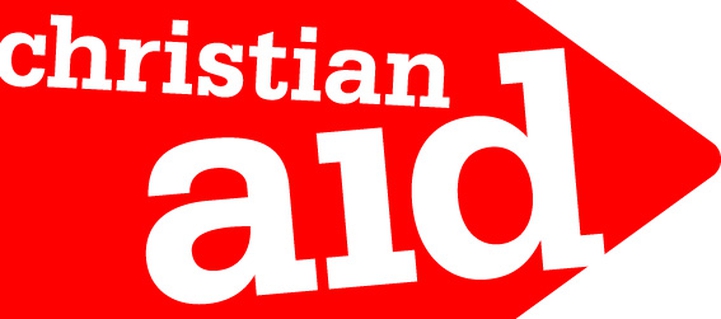 If you would like to find out more about the work of Christian Aid and how you can support it then go to their website:
Christian Aid's response to Coronavirus
Together with our local partners, we are working quickly to limit the impact of coronavirus in some of the most vulnerable communities around the world.
We are drawing on our experience from the Ebola crisis and helping communities to prevent and delay infection.
We are providing essential soap, water and hand washing training.
We are ensuring urgent health messages get through to help keep people safe.
We are working through our networks of church partners and faith-based organisations to reach the most vulnerable at this critical time.
With your help we can do even more!
Where we are responding
Christian Aid is responding to the coronavirus outbreak in Africa, Asia and Latin America and the Caribbean.
We're working together with partners and faith leaders to inform people about the risks, offering hygiene and hand washing sessions, equipping health facilities with supplies and providing training to frontline aid workers.
We're providing food packages to some of the most marginalised families and ensuring protection for women affected by domestic violence.