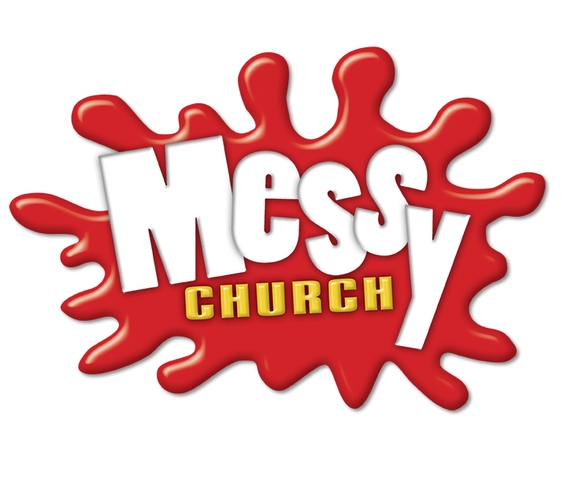 Messy Church
15 Feb 2020 3:30PM — 5:30PM
In a typical Messy Church afternoon we have an hour of different crafts for parents and children to have a go at - based on a particular Bible Story or Theme.
We have a short time of celebration with interactive songs, stories and prayers and then we finish with some food.
There is no charge. Please just come along.
Back to events