Last Night St. Peter's held their annual quiz.
The Quiz this year was supporting the Black Country Foodbank and The Life Debt Centre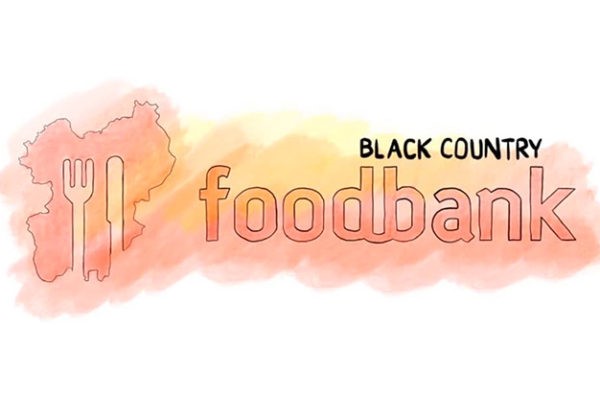 14 teams answered 8 rounds of questions.
The total raised through ticket sales, a raffle and a sponsored round was a magnificent £640.50
A great night was enjoyed by everyone!