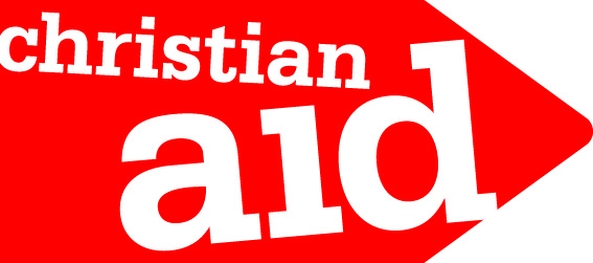 Christian Aid Quiz
28 May 2020 6:45PM — 8:00PM
Dear Friends,
We are planning a Stourbridge Christian Aid Quiz Night for Thurday— 28th May.
We are inviting you, your friends and family to come and join us on Zoom for a friendly quiz from 6.45 pm until just before 8.00 pm (so that we can go out and clap front line workers if we wish).
There is no set entry fee, we will simply be asking for donations to Christian Aid. I will be keeping the Stourbridge Christiann Aid Just Giving page open.
I have added the directions to join the quiz below. It is being hosted by Michael Sykes of New road Methodists — for which we are most grateful
Back to events